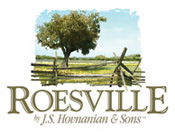 Beginning construction in the late summer of 2007, this large retirement community is being built on Roesville Road just off Carpenter Bridge Road near Frederica, Delaware. Roesville is being developed by J. S. Hovananian & Sons.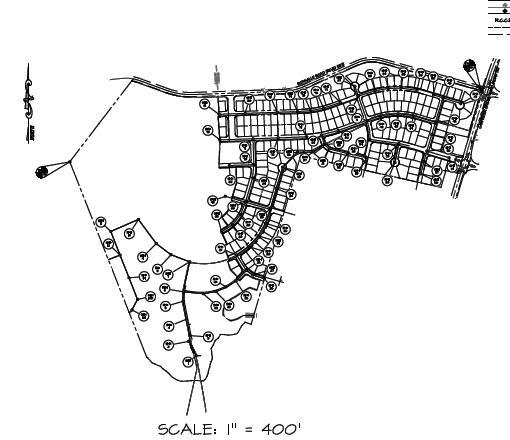 The gracious serenity of Roesville in Frederica, DE, lets you retreat from the congestion of the city and live the life you have been dreaming of. The charming streetscape exudes warmth, from the varied elevations to the welcoming front porches. Roesville features 470 new one-story single family homes with versatile lofts you can make your dream room. The 9,000 sq. ft. Lodge at Roesville will keep you active offering tennis, bocce ball and basketball courts, fitness center and outdoor pool! Fabulously located close to the Delaware beaches and Dover's major casino and racetrack. Combine all of these amenities with Delaware's famous ultra-low taxes, and Roesville truly is the place to get away from it all.
Asset Construction, LLC will employ the latest technologies in constructing the infrastructure for Roesville. That includes digital modeling of the site and our state of the art Trimble GPS RTK positioning system. This system allows our foreman and equipment operators to "see" the project in detail on screen with real time positioning accuracy down to the millimeter. To learn more about how we employ this technology to maximize the benefit to our clients, follow the link to Grade Control at Eden Hill. As an example, you will note a digital model of the Retention Pond at Roesville on the left. This is the digital format that was employed to create the pond on the site exactly as envisioned by the engineers that designed it.