GPS Machine Control Capabilities
Asset Construction, LLC, with the goal of providing the best possible product to our clients, a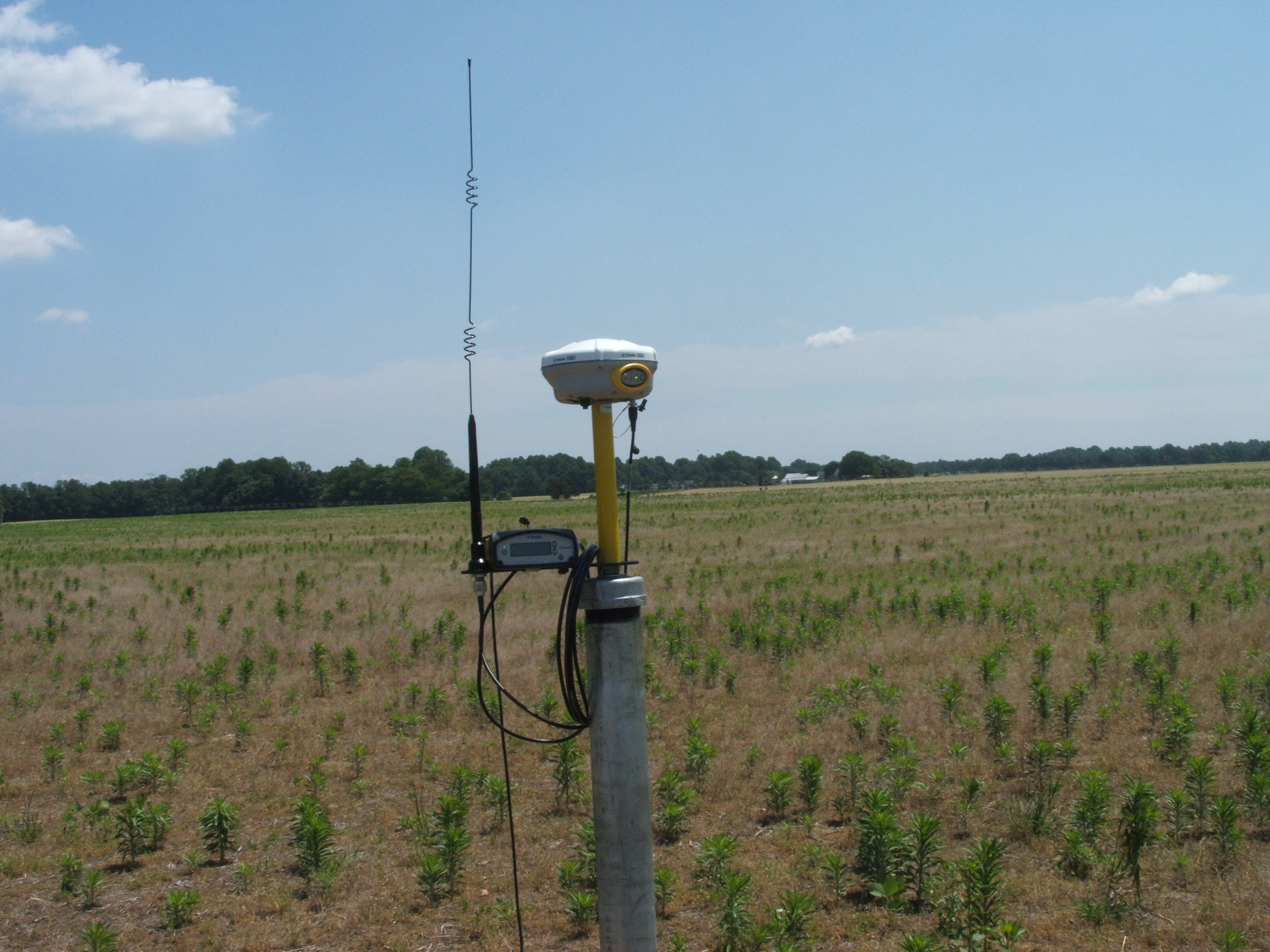 dded GPS machine control technology to our capabilities in 2006. With the purchase of Trimble's latest system for integrated GPS aided project layout and machine control, the GCS900 Grade Control System, Asset Construction, LLC has joined the short list of contractors who can provide the most cost effective and accurate performance in the field.
With the ability to work to extremely close tolerances in a stake less environment, our crews can work more quickly and "get it right" the first time around. Our system is built around Trimble's SPS 880 receiver technology. Working to sub centimeter accuracy, our equipment utilizes existing technology and has the capability to access the future platforms as they come on line.
For an illustration of how these technologies actually work of a construction site, visit Grade Control at Eden Hill Medical Center.
Give us a call and we will be happy to demonstrate how these capabilities can produce significant cost savings for you next project. Contact us at 302-531-2222 or by email at info@assetde.com